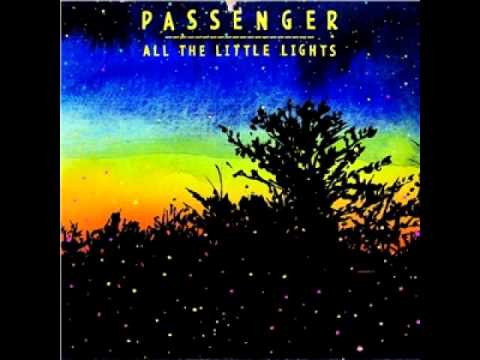 NPR First Listen: Villagers, '{Awayland}' →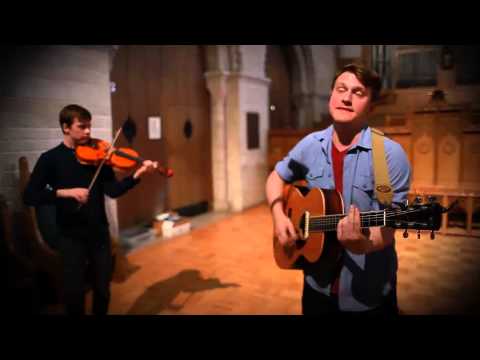 NPR First Listen: Cloud Cult, 'Love' →
"Sacred, she thought. Strange to think of it that way. Time and again she had..."
– Marilynne Robinson, Home
NPR First Listen: Ivan & Alyosha, 'All The Times... →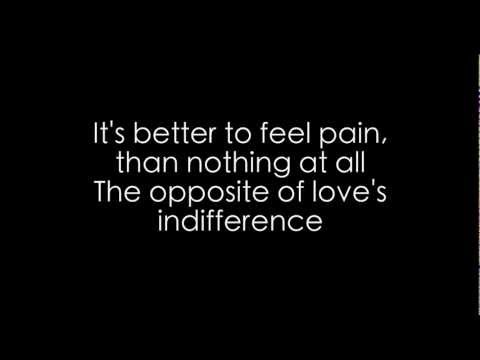 "The beauty of the place was subtle. In the western deserts you needed to look..."
– Michael Ondaatje, Anil's Ghost
"To hear the faint sound of oars in the silence as a rowboat comes slowly out..."
– Jack Gilbert, "A Brief for the Defense" (via Andrew Sullivan)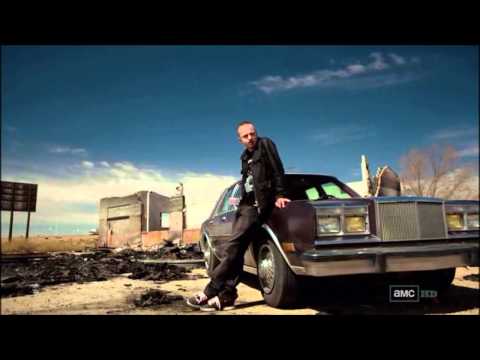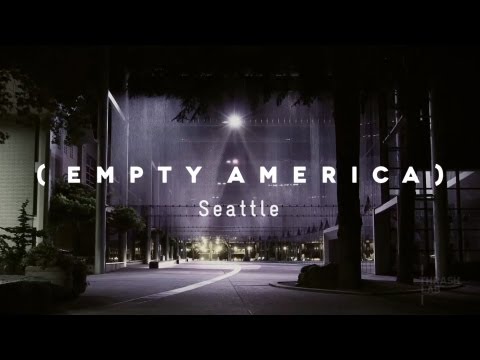 "Everything happens for the first time, but in a way that is eternal."
– Jorge Luis Borges, Happiness (full poem); as quoted by Paul Theroux, Dark Star Safari
"But he had a serenity that came with the choice of the life he wanted to live...."
– Michael Ondaatje, The Cat's Table
"There are a thousand thousand reasons to live this life, every one of them..."
– Marilynne Robinson, Gilead This is the most beautiful book I have ever read, and I don't bestow that lightly.
"The old woman smiled at him toothlessly. 'My stories? No, my little lord,..."
– George R.R. Martin, A Game of Thrones
"It was a beautiful morning, light touching the farthest edges of the plains...."
– Larry McMurtry, Lonesome Dove
Watch
San Francisco Backwards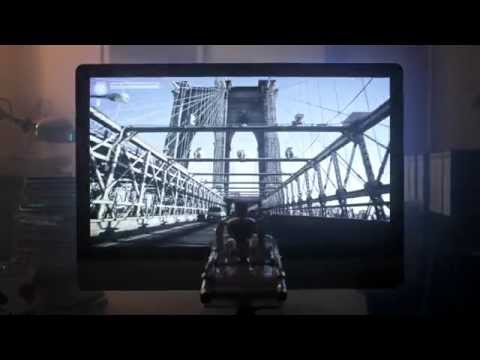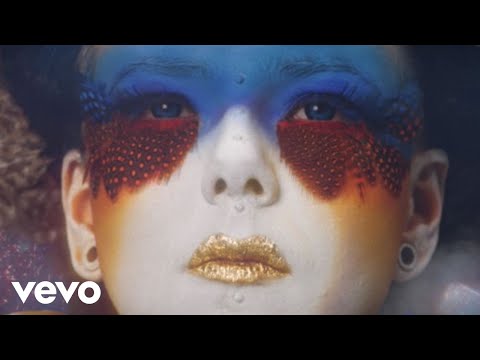 ""Your hair is very beautiful," I say. "Is it?" she says...."
– Haruki Murakami, Hard-Boiled Wonderland and the End of the World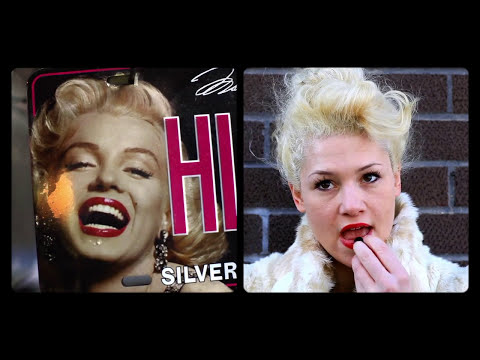 "Every moment happens twice: inside and outside, and they are two different..."
– Zadie Smith, White Teeth
The Scale of the Universe →
I'm assuming that there are no errors in this, which may not be the case. But anyway, it's lovely.
"As he entered the line for the Nişantaşı dolmuş, it occurred to him that the..."
– Orhan Pamuk, The Black Book
"Every returning New Yorker asks the question: Is this still my city? I have a..."
– Gary Shteyngart, Super Sad True Love Story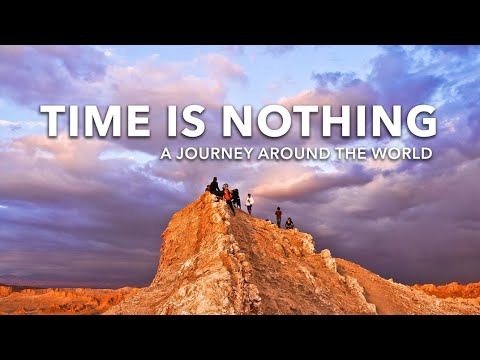 "and one day we will die and our ashes will fly from the aeroplane over the..."
– Neutral Milk Hotel, "In the Aeroplane Over the Sea"